Laboratory Products
---
BioEST
Software for EEG cortical source imaging (Windows version)
---

BioEST-MEG
Software for MEG/fMRI multimodal neuroimaging (Windows version)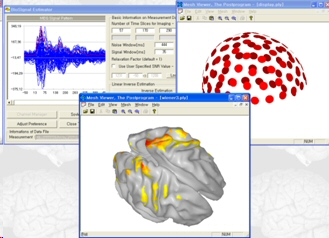 ---
CoNEEG: Portable EEG Amplifier for BCI Applications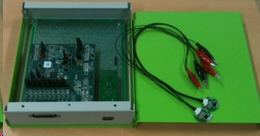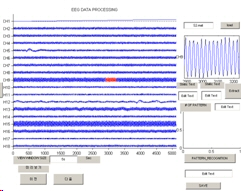 An 8-channel portable EEG amplifier powered by an USB cable. CoNEEG can be easily extended to a 32-channel EEG system.
---
CoNE-Stim: Multi-Channel Brain Stimulation System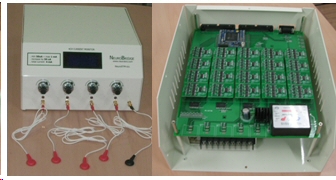 Transcranial DC stimulation (tDCS) system for multi-focus stimulation (4-ch, 16-ch)
CoNE-Stim can be connected with a PC
Any stimulation waveforms can be generated (even random-noises).